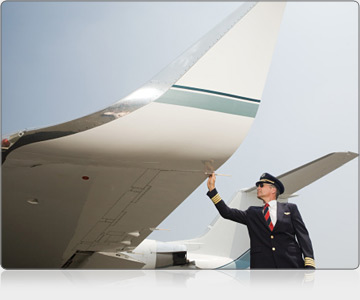 Rudy Vercelli has more than 30 years of aviation experience which includes the role of CEO at ADAC (Abu Dhabi Airports Company. Five airports); COO at MIAL (Mumbai International Airport Private Ltd,); Director of Global Aviation at Bechtel Corporation; and Director of Infrastructure at Aeropuertos Argentina 2000 (33 airports). His experience of the aviation business encompasses high-profile public to private airport restructuring and the transformation of underperforming airports into efficient and profitable businesses with a focus on service.
Randy Emch earned 30 years of commercial airport experience via positions such as Founder &. Director of Global Airport Services (a JV with BAA pic); CEO at Interbaires, SA; and positions at DFS Group, and Diageo. He has advised top global private equity funds on investments in the airport retail space. He is known in the industry for his financial and operational  experience, and his extensive knowledge of airport concessionaire contract structures. He also has significant hands-on airport retail operating experience.
Raymond Melee has more than three decades of aviation experience from his time as Executive Board Member/Director of Development at London Gatwick Airport Ltd; CEO & Founder at MAR Development Corp.; Senior Project Manager at Bechtel Aviation; Vice-President of Development at Alterra-Partners (a Bechtel-Changi Airport Company); and  Chief of Design & Construction at Dade County Aviation Department (Miami and Four other airports).