We recognize that for some projects and clients, the first step is the need for Eyles AMG to provide consultancy services to establish the framework for investment, the business rationale, and when required, the development plan to deliver increased capacity and commercial revenues.  Eyles AMG consultancy services span the entire airport horizon: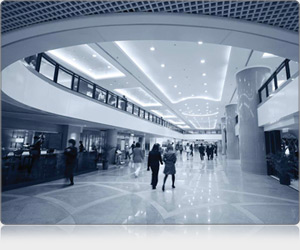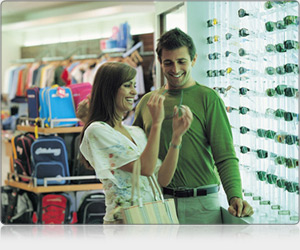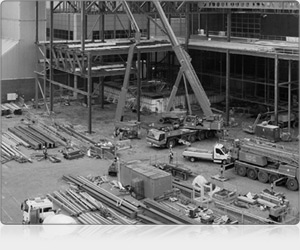 Operations & Management
Business Plan Development
Deal Sourcing/Evaluation of Airport Investment Opportunities
Negotiations with Government/Civil Aviation Authorities
Privatisation / BOT / PPP Tender Development
Airport Restructuring and Reorganisation
Airport Operations & Management
Airfield Management
Ground Handling
Security & Safety
IT & Special Systems
Operations and Management Training
Marketing
Airline Relations
General Aviation
Airline Route Development
Aerodrome Manual Development & Airport Certification

Operational Readiness Planning and Implementation
Commercial Development
Commercial Business Plan development
Commercial / Retail master plan development
Commercial Operations
Duty Free Sales
Food & Beverage Operations
Cargo Development
Enhanced Owner / Vendor Contract Terms & Conditions
Revenue Enhancement
Commercial Service Training
Development
Airport Master Planning & Design
Airport Capital Project Management
Program Management / Construction Management
Contract Management
Tender Administration
Cost Estimating and Project Scheduling
Full Engineering, Procurement, and Construction (EPC)
Testing, Commissioning, and Handover
Our consultancy services take a hands-on approach.  Eyles AMG is strong on implementation.  We do not simply prepare studies - we make sure that the business plans, operations & management plans, commercial plans, and development plans actually get done, and that the forecasted financial returns are delivered.